Buy
Sell
Rent
Compare
Bike Categories
News & Infos
Previous ad
Next ad
PEUGEOT SV 125 C Pre-owned
Günstiger Peugeot SV 125 Executive Roller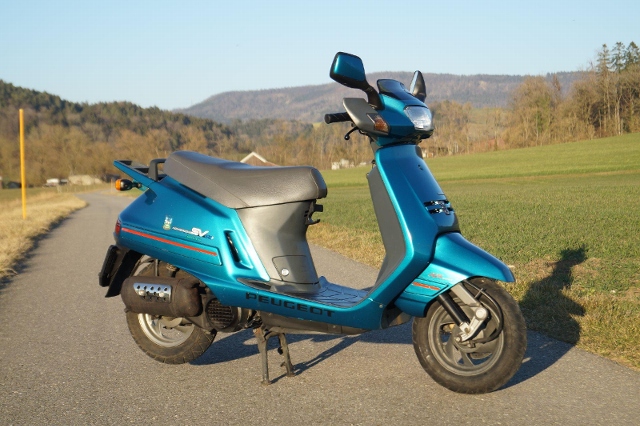 Category
Scooter
First registration
03.1995
Last technical check
13.03.2019
Motorcycle type
Pre-owned
Colour
blue
met.
Mileage
22'510 km
Cubic capacity
124 ccm
Power output
7.4 kW
Condition
good


Create insurance quote?
Description
Zum Verkauf steht ein günstiger Peugeot SV 125 Executive Roller in blau.


Folgende Arbeiten wurden kürzlich verrichtet:

-Räder und Fahrwerk auf Spiel geprüft

-Elektrische Anlage geprüft

-Zündkerze ersetzt

-Vergaserablassschraube getauscht

-Vorderrad und Bremszange getauscht

-Bremsflüssigkeit gewechselt

-Variomatik geprüft

-Bremslichtschalter vorne getauscht

-Blinkerglas hinten links getauscht


Der Roller wird frisch ab MFK verkauft.


Das Fahrzeug kann jederzeit besichtigt und probegefahren werden.
- Bitte vorher kurz telefonisch Bescheid geben!

Schweizweit Lieferung möglich. (1 Fr.- pro Km Anfahrtsweg)

Wir haben noch div. andere Modelle an Lager. (Laufend 100 Occasionen im Shop)

Motoshop Ziegler
Beggingerstrasse 82
8226 Schleitheim
Tel. 078 681 22 22
Vehicle details

Grosse Auswahl, laufend bis zu 100 Occassionen im Angebot.
Inserat Nr.: 7640841
Motoshop Ziegler
Beggingerstrasse 82
8226 Schleitheim
Tel:
E-mail: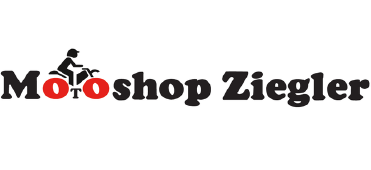 Disclaimer
Sample calculation: For a cash loan of CHF 10,000 with a term of 12 months and an effective annual interest rate between 7.95% and 9.95%, the total costs would be between CHF 420.80 and CHF 523.40. Approval of a loan is forbidden by law if it would lead to over-indebtedness on the part of the customer (Art. 3, Federal Unfair Competition Act). The loan is not tied to a product, property or service. You can use it however you see fit.